Exploring Manhattan, KS: The 5 Must-See Places
Posted by Jolene Roberts on Wednesday, September 27, 2023 at 1:34 PM
By Jolene Roberts / September 27, 2023
Comment
Manhattan may not be the first place that comes to mind when you think of must-see destinations, but this charming city is filled with hidden gems waiting to be discovered. From natural wonders to artistic delights, here are the top 5 places you must see when visiting Manhattan!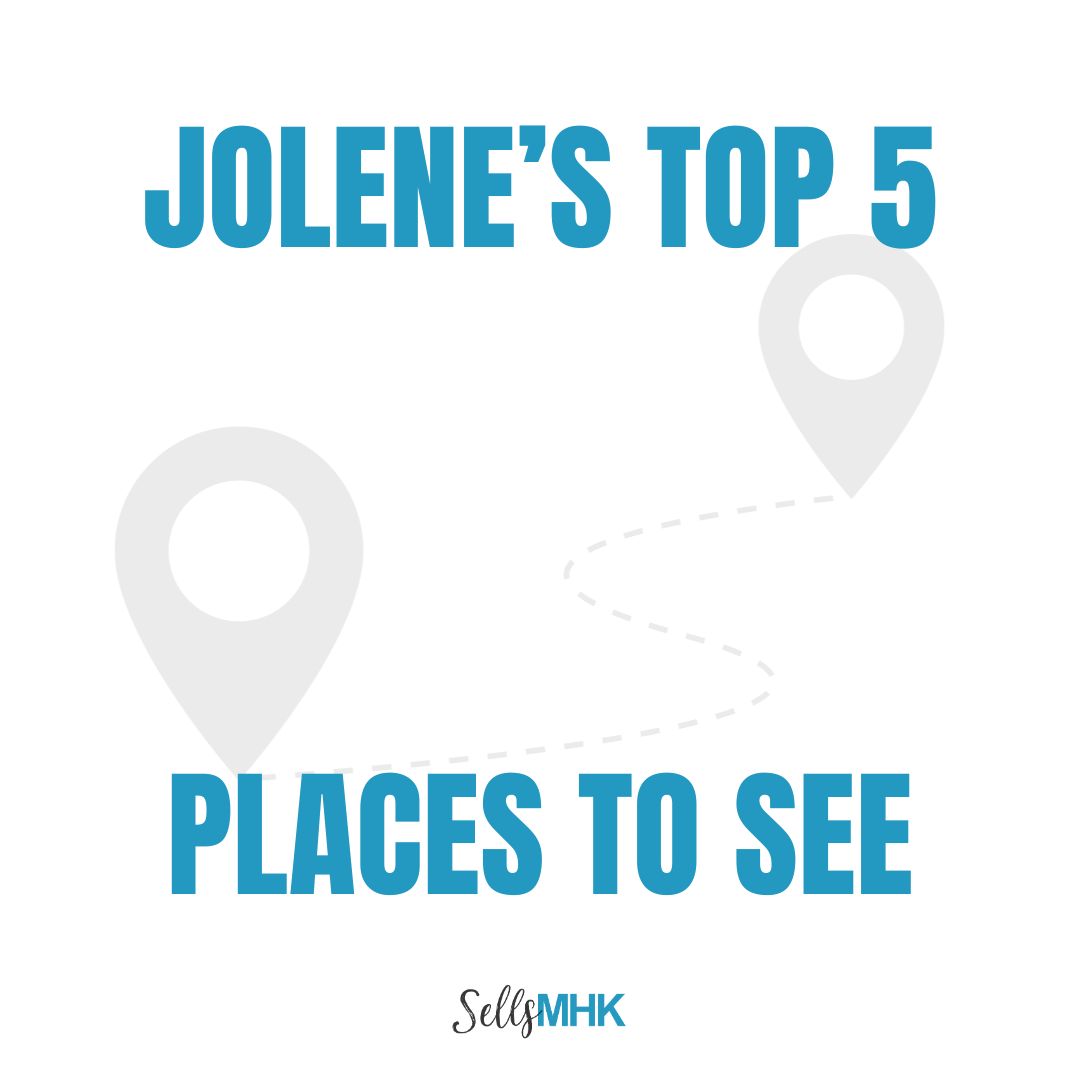 Manhattan Hill
For breathtaking panoramic views of the city and the surrounding Flint Hills, Manhattan Hill is the place to be. This elevated vantage point offers a serene escape from the urban hustle and bustle. Whether you're looking for a spot to watch the sunset or enjoy a peaceful picnic, Manhattan Hill provides an unparalleled backdrop.
Tiny House
Experience a taste of minimalist living at the Tiny House in Manhattan. This unique and cozy accomodation option allows you to step into the world of tiny home living. Whether you're considering downsizing or simply intrigued by tiny house design, a visit here will provide inspiration and a memorable experience.
Mural Walk
Manhattan's murals are a testament to the city's vibrant art community. From welcoming visitors with colorful greetings to paying homage to veterans and celebrating the natural beauty of the Flint Hills, these murals are an integral part of Manhattan. So, the next time you visit, be sure to take a leisurely stroll and take in all that each one has to offer.
Konza Prairie
Nature enthusiasts and hikers will find paradise at Konza Prairie. This protected preserve offers miles of hiking trails through scenic tallgrass prairies. Explore the native flora and fauna, learn about the unique ecosystem, and take in the stunning views of the Kansas landscape. It's an excellent spot for photography and connected with nature.
Aggieville
No visit to Manhattan is complete without exploring Aggieville. With a wide range of boutiques, restaurants, and bars, it's the perfect place to indulge in local cuisine, shop for unique gifts, and soak in the lively atmosphere.
In Conclusion
Manhattan may not be a bustling metropolis, but it has its own unique charm and attractions that are worth exploring. Whether you're interested in scenic views, tiny house living, art, or nature, this city has something to offer every traveler. Make sure to add these 5 must-see places to your itinerary for an unforgettable visit to Manhattan, KS.