Unlocking the Future: How Gen Z is Redefining Homeownership in Manhattan, Kansas
Posted by Broker Roberts on Wednesday, August 30, 2023 at 4:37 PM
By Broker Roberts / August 30, 2023
Comment
Unlocking the Future: How Gen Z is Redefining Homeownership in Manhattan, Kansas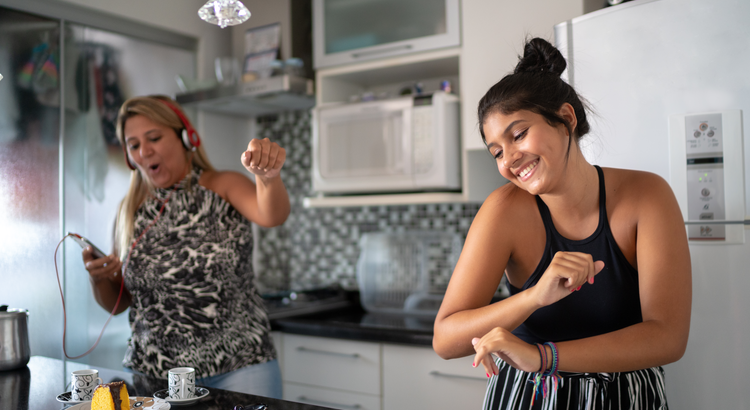 Discover how Generation Z (Gen Z) is reshaping the Manhattan, Kansas housing scene through a surge in homeownership. As a resident of this vibrant community, explore the motivations and preferences driving these changes and learn how local real estate experts can guide your journey toward homeownership.
Motivations Behind Gen Z's Path to Homeownership in Manhattan, Kansas:
Gen Z individuals in Manhattan, like their counterparts nationwide, are driven by the vision of establishing stable homes for their growing families. This aspiration resonates deeply within the community, known for its strong family values.
In addition to family goals, Gen Z's tendency to stabilize housing costs gains significance in Manhattan's down-to-earth landscape. Fixed-rate mortgages appeal to the town's financial planning ethos, offering predictability in monthly payments.
Defining Housing Preferences in Manhattan:
Manhattan's distinctive blend of small town conveniences and natural beauty captivates Gen Z's housing preferences. The town's allure lies in its small town amenities, complemented by the tranquility of the flint hills, open spaces, and the scenic Kansas River.
Affordability plays a pivotal role as well. Gen Z's practical mindset aligns with Manhattan's ethos of maintaining an enriching lifestyle without financial strain. The quest for neighborhoods that balance affordability and comfort mirrors the community's values.
Navigating with Local Expertise:
Navigating Manhattan's real estate landscape requires insight from local experts who understand the community's fabric. These professionals possess the knowledge to guide Gen Z buyers toward neighborhoods that align with their lifestyle preferences.
Additionally, the rise of remote work opens new possibilities. Real estate professionals can help Gen Z leverage this flexibility, broadening the scope of potential areas to explore.
Embracing the Journey to Homeownership:
If you're inspired by Gen Z's housing aspirations in Manhattan, rest assured that you're not alone. By connecting with local experts, you gain tailored guidance that considers both your personal goals and the vibrant communal spirit that defines life in Manhattan.
In essence, Generation Z's influence on Manhattan's housing market underscores their pursuit of family security and stability. Collaborating with local professionals allows you to navigate the path to homeownership while staying true to the values that make Manhattan an exceptional place to call home.