Savor the Flavors: The 5 Best Places to Eat in Manhattan, KS
Posted by Jolene Roberts on Wednesday, September 27, 2023 at 10:27 AM
By Jolene Roberts / September 27, 2023
Comment
Manhattan, Kansas, may be known for its picturesque sunsets and vibrant college town atmosphere, but it's also a hidden gem for foodies seeking delicious culinary experiences. Whether you're a local looking for a new dining spot or a visitor exploring the area, Manhattan has a thriving food scene that's worth exploring!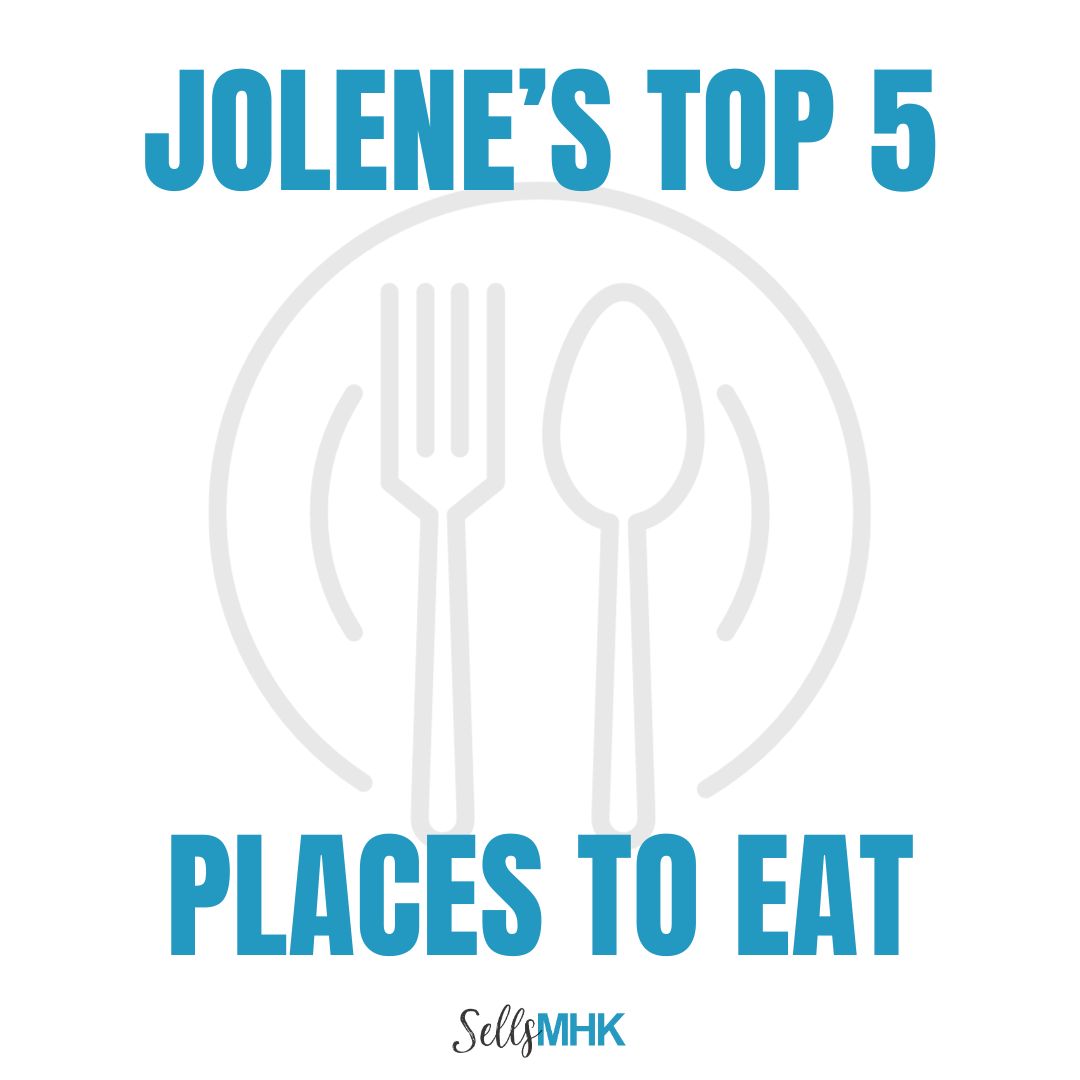 Bourbon & Baker
Bourbon & Baker is a must-visit gem nestled in the heart of Manhattan, known for its inventive menu and relaxed vibe. They use fresh local ingredients to create small plates, craft cocktails, and irresistible desserts. It's perfect for a romantic date night or a fun dinner with friends.
Taco Lucha
If you're in the mood for a fiesta of flavors, head over to Taco Lucha. This taqueria takes tacos to the next level with their creative and diverse offerings. The lively atmosphere and extensive tequila selection make it an excellent choice for a fun night out. Don't forget to try their famous Raspberry Bean Dip, a local favorite that's simply irresistible!
So Long Saloon
For a taste of the Old West with a modern twist, look no further than So Long Saloon. This iconic Manhattan establishment has been serving up hearty comfort food and a wide selection of craft beers for years. Their menu features classics like burgers, sandwiches, and steaks, all made with care and quality ingredients. With its rustic decor and friendly staff, So Long Saloon captures the essence of Manhattan's hospitality.
Taqueria El Aguila
For an authentic Mexican dining experience, locals and visitors alike head to Taqueria El Aguila. This family-owned restaurant is definitely a hidden treasure in Manhattan. Their menu showcases traditional Mexican dishes prepared with love and authenticity. From mouthwatering tacos to savory enchiladas, every bite is a journey south of the border. Don't forget to try their homemade salsas for an extra kick of flavor. Taqueria El Aguila is the perfect spot for a quick and satisfying meal.
Wine Dive + Kitchen
Wine Dive + Kitchen offers a sophisticated dining experience with a focus on excellent wine pairings and gourmet cuisine. This upscale yet welcoming restaurant boasts an extensive wine list that perfectly complements their carefully curated dishes. The menu features a variety of options, including seafood, steaks, and vegetarian dishes, all prepared with precision and artistry. Whether you're celebrating a special occasion or simply craving a touch of elegance, Wine Dive + Kitchen is the place to be.
In Conclusion
Manhattan is not just a college town; it's a culinary destination waiting to be explored. From the inventive dishes at Bourbon & Baker to the lively flavors of Taco Lucha, the comfort food at So Long Saloon, the authentic Mexican fare at Taqueria El Aguila, and the gourmet experience at Wine Dive + Kitchen, there's something to satisfy everyone. These 5 restaurants showcase the diverse and delectable dining options Manhattan has to offer. Don't miss the chance to indulge at some of the best places in Manhattan!