Sip in Style: The 5 Best Places to Drink in Manhattan, KS
Posted by Jolene Roberts on Wednesday, September 27, 2023 at 11:07 AM
By Jolene Roberts / September 27, 2023
Comment
Are you looking for the perfect spot to unwind and enjoy a drink in Manhattan? Whether you're a local or just passing through, Manhattan offers a variety of unique and charming places to quench your thirst!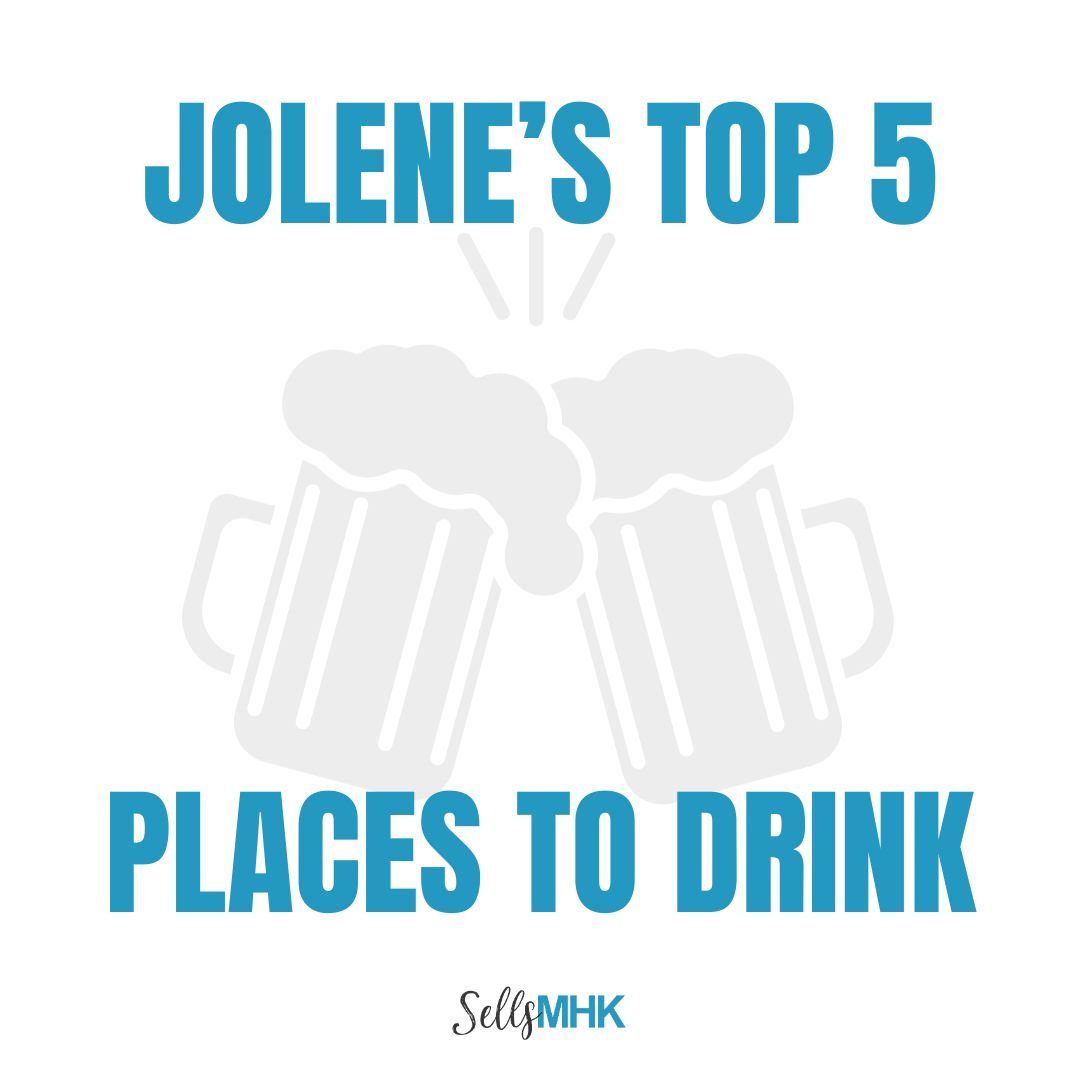 Arrow Cocktail Lounge
Their mission is clear: to craft unique, delicious cocktails from a carefully chosen spirit selection. The cocktail program is thoughtfully designed to cater to everyone. The skilled bartenders are more than up to the task of finding the perfect drink to suit each customer's taste. So, when you visit Arrow Cocktail Lounge, be sure to put them to the test!
Manhattan Brewing Company
If you are looking for a diverse range of craft beer to try and savor, Manhattan Brewing Company is your place! This brewery takes pride in producing small-batch, high-quality beers that showcase the flavors of the region. Bring your friends down to hang out and play games, catch up or sit on the platform patio on Poyntz. Don't forget to pair your brew with some delicious pub fare for the full experience!
324 Speakeasy
Step back in time at 324 Speakeasy. This restaurant offers a unique experience with its 1920s-inspired decor and handcrafted cocktails. Try their signature drinks, and you'll feel like you're in a different era. Don't forget to ask the bartenders for their recommendations!
Liquid Art Winery and Estate
For wine lovers, Liquid Art Winery and Estate is a must-visit destination. Located just outside Manhattan, this picturesque winery offers a tranquil escape from the city's hustle and bustle. Explore their vineyards, enjoy wine tasting, and savor the flavors of their locally produced wines. It's the perfect spot for a romantic evening or a weekend getaway.
Rooftop at Tallgrass Brewing Company
If you're in the mood for a craft beer and stunning views, the Rooftop at Tallgrass Brewing Company is the place to be. Located in the heart of downtown Manhattan, this rooftop bar offers a fantastic selection of Tallgrass Brewing's finest beers, along with a panoramic view of the city. It's an ideal spot to relax with friends and enjoy the atmosphere.
In Conclusion
Manhattan offers a diverse range of drinking establishments to suit every taste and preference. Whether you're in the mood for a crafted cocktail, a refreshing beer, or a glass of wine, you'll find the perfect place to raise your glass in Manhattan. Make sure to visit these top 5 places for an unforgettable drinking experience in the "Little Apple." Cheers to good company and great drinks!